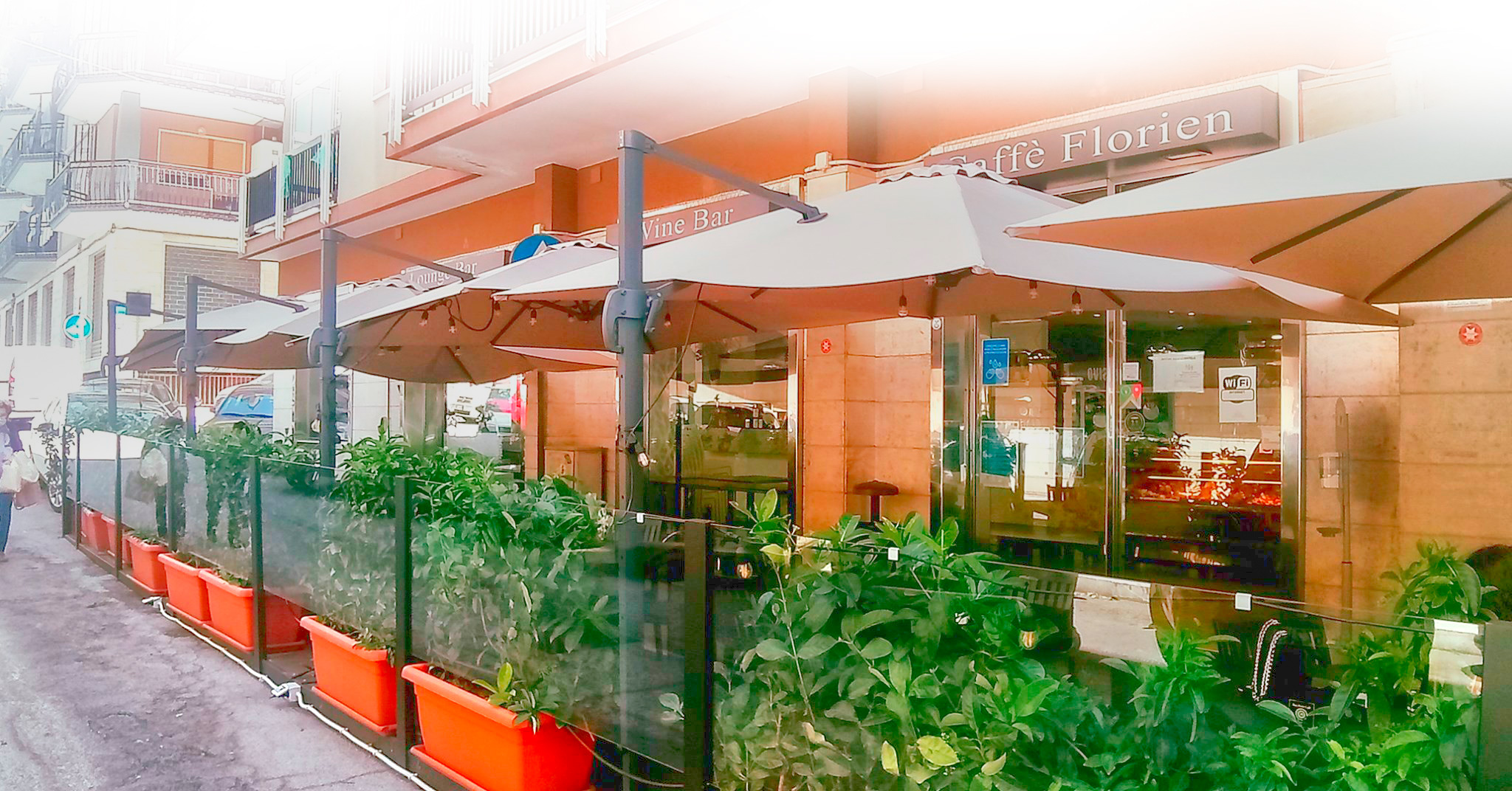 Caffè Florien
Bar
Caffetteria

Pasticceria, gelateria, caffetteria, cremeria, rosticceria e wine bar. Dal 1990 a Martina Franca.
Benvenuti
ordina ora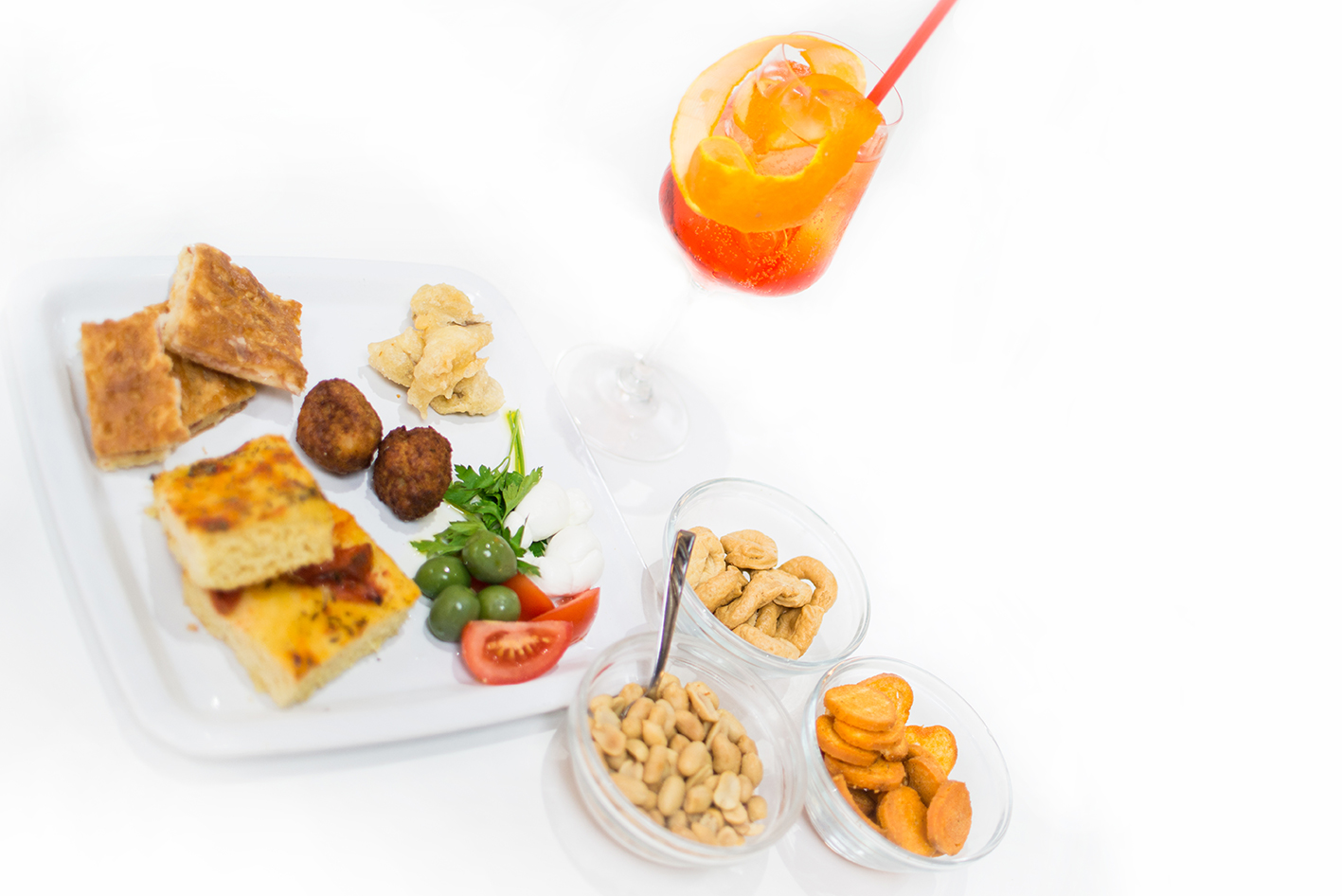 Un rito immancabile
L'APERITIVO

È scientificamente provato che un aperitivo patatine e birretta non salveranno il mondo, ma la giornata sicuramente sì. (silviagarbe, Twitter)
contattaci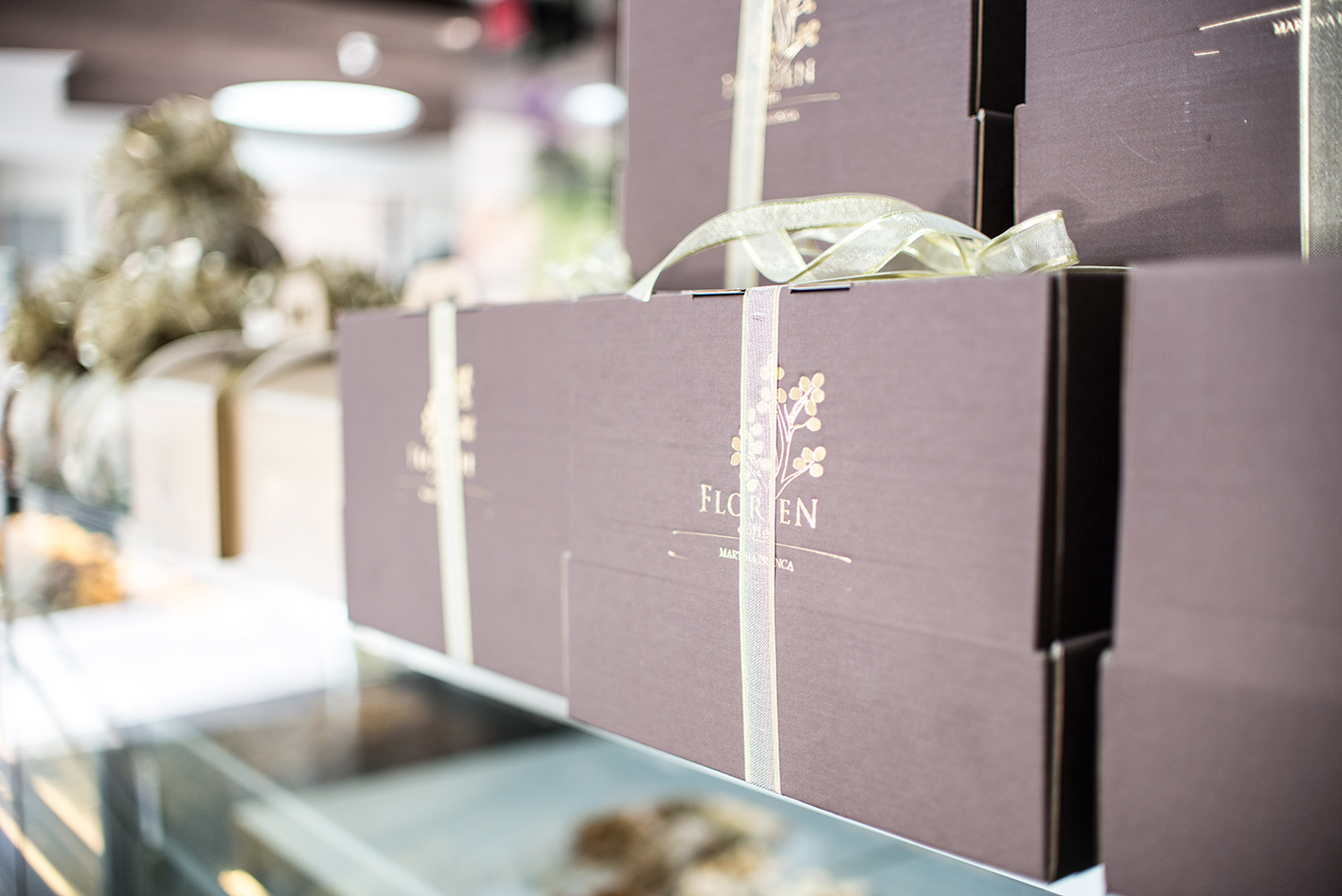 Consegna a domicilio
delivery

Finalmente la nostra Pasticceria arriva a casa tua in un click, scopri il nostro servizio delivery. Scegli, prenota, ricevi!
richiedi subito
trent'anni d'amore
la nostra storia
Il 14 febbraio del 1990 davamo il via ad una lunga e dolce storia d'amore. L'abbiamo scritta assieme a voi. Anno dopo anno. Giorno dopo giorno. Successo dopo successo. Per questo vi porgiamo un Grazie immenso

Se non c'è cioccolato in Paradiso, non ci vado.
lo sappiamo
la Pasticceria è un'Arte
Scopri i nostri prodotti e utilizza il nostro Delivery, non farti più mancare la dolcezza Qui trovi tutto ciò che ti occorre per poter ordinare un dolce: torte, pasticcini, dolci monoporzione, cioccolatini, biscotti, praline, cannoli, crostate, frolle, zeppole, mousse di vario tipo, sfoglie e croissant. Scegli il dolce che vuoi e gustalo comodamente a casa tua.
IL PANETTONE
IL PANETTONE
Il panettone esercita un fascino portentoso di golosità, non solo sui bambini, ma sulla fanciulla vezzosa, sulla donna galante e capricciosa, sulla signora matura e grave, sull'uomo rude, insomma su tutti.
Acquistalo subito..
Cosa facciamo
I nostri Servizi
Hanno detto di noi
recensioni
I love the amazing cakes here. Really nice decor and nice staff. Will definitely come again.
Non vedo l'ora di tornare anche per gustare le brioche, un bar davvero bello, personale gentile, momenti di massimo relax tra profumi miscelati tra la pasticceria ed il caffè, molto buono. Angelo, il pasticcere, sa come prendere per la gola ?
Bel locale...ottimo staff...grande varietà nelle scelte (dolce o salato). Lo frequento già da qualche anno e non mi stancherò di andarci.
lascia un messaggio
scrivici
INVIACI UN MESSAGGIO, IL NOSTRO TEAM TI RISPONDERÀ IMMEDIATAMENTE. GRAZIE